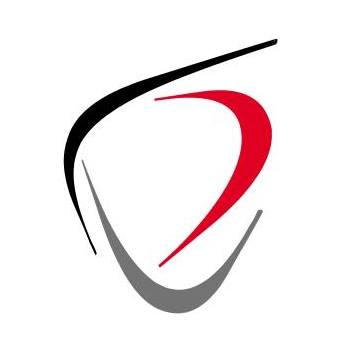 Exclusive Free $10 Amazon Gift Card with orders over $1,000 at Personal Digital
Terms and conditions
OzDiscountCoupons.co.uk Amazon Gift Card Offer T&Cs
1. MINIMUM SPEND DOES NOT INCLUDE DELIVERY CHARGE, GIFT CARD or DISCOUNTS.
2. This offer is not valid in conjunction with any other cashback or coupon code promotion which isn't advertised on OzDiscountCoupons.
3. To be eligible for the offer you must make your Personal Digital purchase online via OzDiscountCoupons using the link provided.
4. Your claim will not be valid if you click on any other links or websites after OzDiscountCoupons, before making your online purchase at Personal Digital.
5. The transaction must have taken place online at Personal Digital during the promotion period via the OzDiscountCoupons link. Transactions completed over the phone will be considered invalid and will not qualify for a reward
6. Cancelling or returning any items made in your online purchase will deem the claim invalid and you will not receive the Amazon Gift Card
7. Provided you meet the full terms of the offer, email hello@ozdiscountcoupons.com with your order/invoice number provided by Personal Digital
8. This offer is limited to one Amazon Gift Card per person
9. Only one Amazon Gift Card is available per valid transaction.
10. Purchases must be made in AUD (Australia Dollars).
11. Please check for full terms and conditions.
12. If you think your transaction hasn't tracked properly please see here for our full FAQs
13. This promotion is not sponsored, endorsed, administered by or associated with Personal Digital.
14. OzDiscountCoupons reserves the right to cancel or amend the terms of this offer at any time and without prior notice.
Exclusive: This coupon can only be found on our website.